Support Two Rivers
We are now in our new space in the United Service Center in Rincon, Georgia but it's not too late to support our efforts.
You can invest in the health of the uninsured in Effingham County anytime by donating to us through Paypal.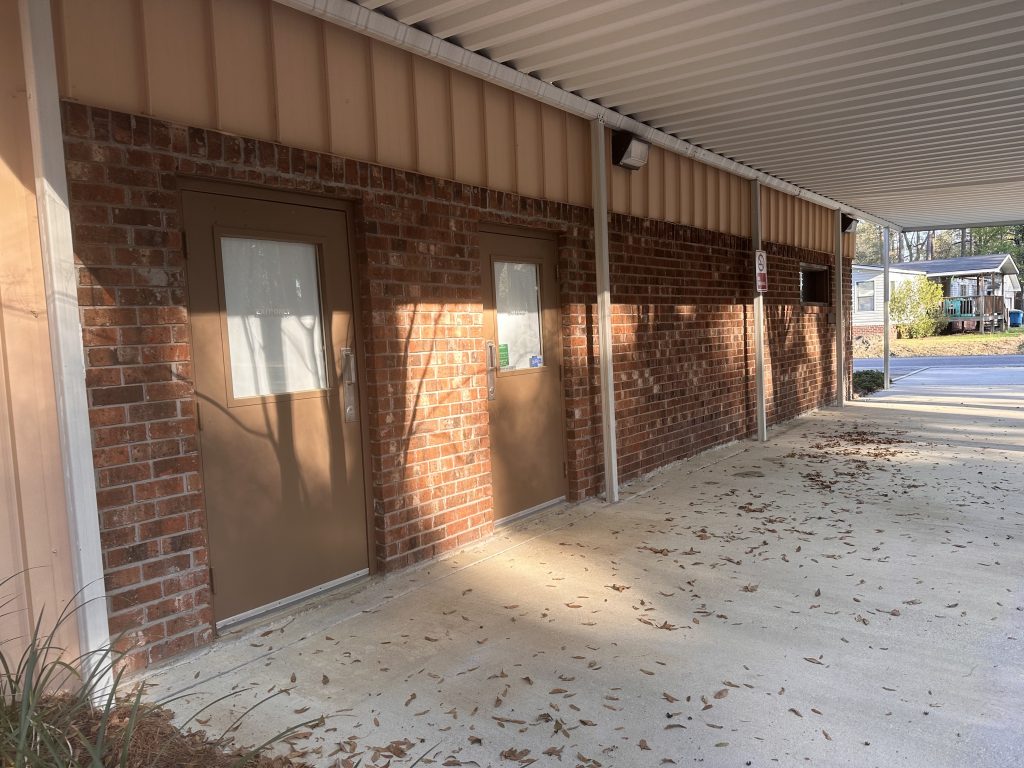 Help us open a clinic!
Since our start, we've served many patients in the community, seeking to provide high-quality care. Not just caring for patients' immediate needs but caring for the whole person. One patient is quoted as saying, the care received at Two Rivers is "the best care she's ever received in her life".
We've historically used space after hours at a local doctor's office to see patients, conducting 2 clinic nights per month.
This year, Two Rivers, partnering again with the United Way of Coastal Empire – Effingham Office has been given the opportunity to transition into it's own space! We are excited to announce that Two Rivers will be opening up its own free-standing clinic this year, but we need your help!
We Need Your Help
With transitioning to its own space, comes a number of expenses. A big expense is furnishing the now empty reception area, nurse's area and two exam rooms that will be used. This includes all of the things that any typical doctor's office will need. In addition to furnishings and supplies, Two Rivers will offer expanded hours to accommodate even more patients, which means increased costs for staffing.
We need your help in getting our new clinic space furnished and ready to serve even more people in need in the Effingham Community. We invite you to join us by donating to support the clinic as we make this exciting transition.
Get Involved!
Thank you for helping us serve the people in our community.
There are thee ways you can help us open as quickly as possible:
Give to our GoFundMe Campaign. All money raised will go to cover expenses involved with opening our doors
Purchase equipment and supplies off of our Amazon Wishlist. We need furniture, office supplies, medical supplies, and equipment.
If you have any of the furniture or equipment we need and would like to donate it, please email us and let us know.
What you can help purchase
Here are 10 things your donation can pay for:
$12.50 – 6 months supply of elastic tape to use for labs draws
$20 – fridge lock and thermometer
$52 – box of urine test strips
$60 – 25 doses of steroids injection medication
$96 – 3 sharps containers
$180 – 6 month supply of medical grade disinfectant wipes and spray
$234 – 25 flu test kits
$395 – Hemoglobin testing machine
$857 – Exam table
$1600 AED (Automated External Defibrillator)